Do you know the item number? Use the
Quick Order
to save time!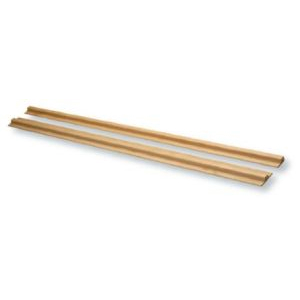 Omega National Products

Standard Features:
• Moldings available in two types: L-shaped (end piece) and T-shaped (middle piece) profiles and five unfinished solid wood species
• Both profiles are 62" in length, allowing for custom installation

Packing: As shown below.
Sold In: Both broken and full box quantities. Discount available for full box orders.
How can we improve this product description? Click here
Thank you ! We have received your message.