Do you know the item number? Use the
Quick Order
to save time!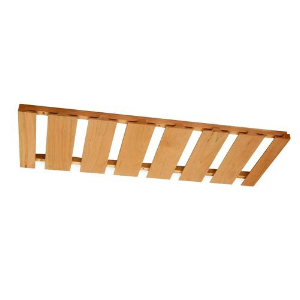 Omega National Products
Fully Assembled Single Piece

Standard Features:
• Fully assembled single piece stemware rack available in three lengths:
18", 30" and 36" with a standard 12" depth
• Available in three solid unfinished wood species
• Accommodates most stemware styles and from 4, 7 or 8 rows of glasses

Packing & Sold In: Each.
How can we improve this product description? Click here
Thank you ! We have received your message.