Do you know the item number? Use the
Quick Order
to save time!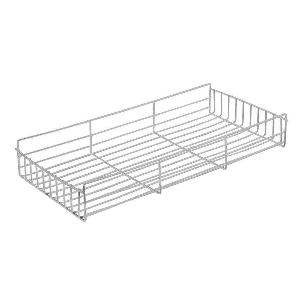 Knape and Vogt

Standard Features:
• Baskets for pantry roll outs: FYP5050FE-W, FYP5450FE-W and FYP6500FE-W
• Basket for base roll out: FYB1700-W
• Baskets for base cabinet organizer: FYBCO2456-W

Packing: 2 each per box.
Sold In: Full box quantities only.
How can we improve this product description? Click here
Thank you ! We have received your message.