Do you know the item number? Use the
Quick Order
to save time!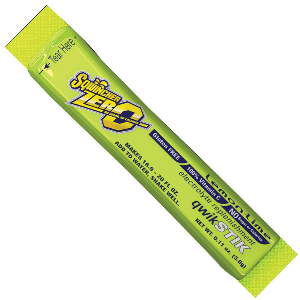 Northern Safety
Instant Drink Powder Mix Sticks

Standard Features:
• Great tasting, sugar free electrolyte drinks, high in potassium and low in sodium
• Simply mix the powder with indicated amount of water

Packing: 50 sticks per pack.
Sold In: Full packs of 50 only.
How can we improve this product description? Click here
Thank you ! We have received your message.