Do you know the item number? Use the
Quick Order
to save time!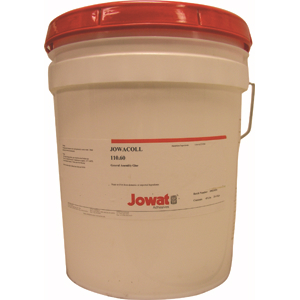 Jowat Corporation
Jowacoll® Dowel Insertion Glue
For American & European Machines

Standard Features:
• Especially designed for low pressure doweling machines from Koch, Hoffman, Lehbrink, Weeke, and Accu Systems
• Contains a UV indicator and special additives to prevent nozzle clogging
• Application temperature: Above 58°F
• Viscosity: 125 cps

Packing & Sold In: Each.
How can we improve this product description? Click here
Thank you ! We have received your message.