Do you know the item number? Use the
Quick Order
to save time!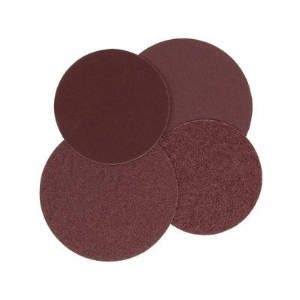 3M
Aluminum Oxide Cloth Discs
10" & 12" on X-Weight Cloth

Standard Features:
• 3M™ 248D & 348D are designed for more aggressive applications
• Aluminum oxide on heavy duty X-weight cloth
• Provides excellent adhesion while removing easily
• PSA no hole backing only

Packing: 10 discs per box.
Sold In: Full box quantities only.
How can we improve this product description? Click here
Thank you ! We have received your message.