Do you know the item number? Use the
Quick Order
to save time!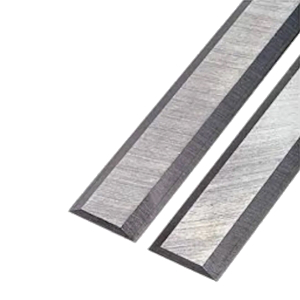 JET Tools

Standard Features:



Jet JWP208-K, Knife Set for JWP-208 Planers

• Compatibility with many other brand tools lets you buy these knives with confidence
• High-speed steel construction means longer cutting life between sharpenings
• Knives are hardened and tempered to 62-64 Rockwell for durability
• Precision-balancing ensures quality cuts every time

Height: 0.60"
Length: 20.5"
Width: 1.4"
Weight: 2.5 lb
How can we improve this product description? Click here
Thank you ! We have received your message.