Do you know the item number? Use the
Quick Order
to save time!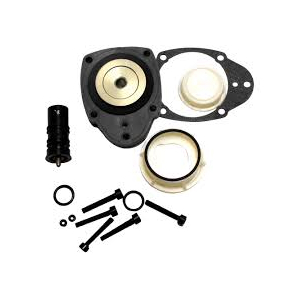 Senco Products, Inc.

Standard Features:
• The Senco YK0281 FinishPro 25XP Upper A Kit is used for repairing top air leaks or sluggish operating performance
• For use with FinishPro 25XP

Packing & Sold In: Each.
How can we improve this product description? Click here
Thank you ! We have received your message.