Do you know the item number? Use the
Quick Order
to save time!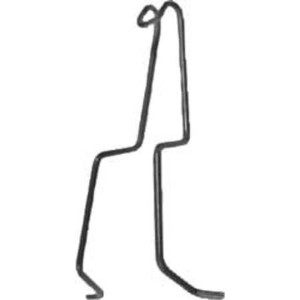 Fastcap

Standard Features:
• Clips attach to the cabinet doors via the hinge cup hole
• 40 lb per clip capacity spring steel
• Spray both sides of the door at once by hanging it vertically
• Cuts finishing time in half

Packing: As shown below.
Sold In: Full box quantities only. Discount available for 100 box orders.
How can we improve this product description? Click here
Thank you ! We have received your message.