Do you know the item number? Use the
Quick Order
to save time!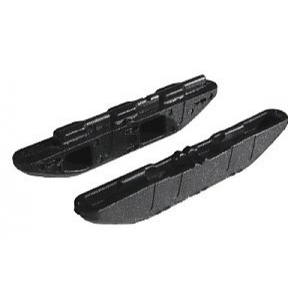 Joinlox / Striplox

Standard Features:
• The Striplox™ Mini 60 connectors are an invisible joiner suited to everyday builds, custom cabinets, wood joints and anywhere else you commonly use biscuits, fasteners or cam and dowel products
• Creates a tight, neat, fully concealed solution that can be permanent or fully reusable joint every time
• The Mini 60 uses existing methods for installation with no specialized tools required
• Delivers fast, strong assembly of components or panels either in the factory, in the home or on site

Note: Secure with Liquidlox adhesive (SJ170-020012)

Packing: 20 or 200 pair (1 male and 1 female) per box. Sold in full box quantities only.
How can we improve this product description? Click here
Thank you ! We have received your message.