Do you know the item number? Use the
Quick Order
to save time!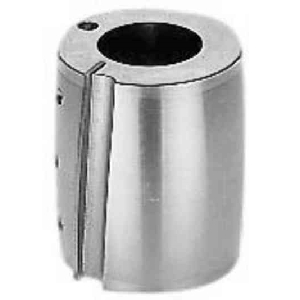 Festool®

Standard Features:
• Undulating Rustic planer head with blade for creating a scalloped, or hand-hewn effect in solid wood
• Spiral cutter engages the material with a slicing action, similar to that of a skewed angle hand plane, generating less chatter and a smoother cut
• Self-aligning blades make for quick and easy blade changes - loosen 3 screws, replace the blade, re-tighten screws and you're done. Simple as that
• Durable, precision ground HSS spiral-cutting blade generates consistent results over a long service life
• Rustic design, undulating
• With spiral blade HS 82 RW
• Depth limiter

Packing & Sold In: Each.
How can we improve this product description? Click here
Thank you ! We have received your message.