Do you know the item number? Use the
Quick Order
to save time!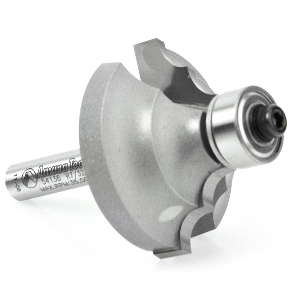 Amana Tool
Classic Molding with BB Guide, 2 Flute

Standard Features:
• A cove flanked by step fillets, a classical project used in period moldings, is produced by this tool
• Use in either handheld or table-mounted router

Packing: Individually packed



How can we improve this product description? Click here
Thank you ! We have received your message.